Does this sound like you?
Your social media traffic just isn't what it used to be.
"My Pinterest traffic went from 2000 pageviews a day to less than 200"
You are a new blogger that isn't gaining traction on social media.
"I'm posting on Facebook and Pinterest everyday, and I'm just not getting clicks back to my website."
You've lost all your traffic due to an account suspension.
"I got caught up in Pinterest's spam filter by mistake and my traffic has never recovered."
If yes…this course is for you!
In this course, I will teach you how to grow your traffic without relying on social media platforms.
Pssst....and without waiting months for Google SEO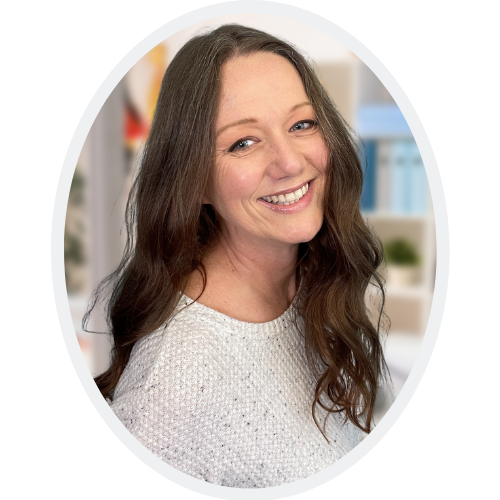 Your Instructor
My name is Cathy Dean and I've been providing support to newbie bloggers for three years, helping them navigate the overwhelming process of launching an online blogging business.
As a fellow content creator with three websites, I totally understand the highs and lows that come with organic traffic from social media platforms.
I found myself desperate for a new traffic source after a major shift in one particular social media platform and I found Google Web Stories!
Now, I'm teaching others how to leverage this amazing Google tool to increase their traffic, drive more sales, and grow their audiences?


Can Google Web Stories really increase your traffic?
Heck yeah!! Take a look at these results from a single web story!
The top chart is the Google Analytics from the Google Web Story. The bottom chart is the traffic results to the related article.
This one Google Web Story had a 70% click-through rate to the related article!
That's for ONE Web Story!!
And it's not just about Direct Traffic!
Check out this email subscriber chart! A spike in traffic from Google Web Stories also resulted in a flood of new email subscribers!
❔Frequently Asked Questions
When does the course start and finish?
This is a completely self-paced online course - you decide when you start and when you finish.
Is support available while going through this course?
Absolutely! This course includes a private support group to ask questions and get feedback at no additional cost to you!
Is this course primarily for bloggers?
While I often speak from the perspective of being a blogger in this course, Business Owners and Content Creators of all types can benefit from Google Web Stories.
How long do I have access to the course?
You have lifetime access to this course, including future updates!
What format is the course delivered in?
The bulk of the information is delivered via video, with some additional information and resources included in the lesson notes. Full transcripts of the videos are included.
What if I am unhappy with the course?
If you go through a course, implement the strategies, and don't see any results, then you can email me within 60 days for a full refund. All I ask is that you provide evidence that you have put the methods into place with your web stories and can show that they have not worked for you (screenshots, etc.). You can find a link to the full refund policy at the bottom of this page.